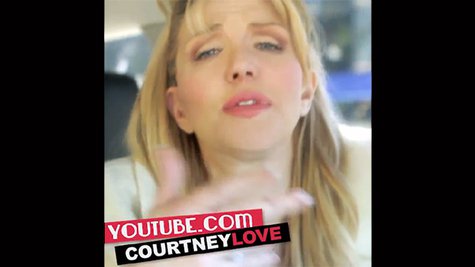 File this in under "consider the source": Courtney Love 's estranged father says he "can prove" that his daughter was "involve[d]" in the death of Kurt Cobain .
Hank Harrison -- who has had his share of public anti-Courtney rants over the years -- tells RadarOnline , "No doubt she was capable. I can't prove she pulled the trigger, but I can prove her involvement to a high degree of certainty."
Though Harrison doesn't reveal his proof, he does say he's writing a book about it, with the explosive title of Love Kills: The Assassination of Kurt Cobain .
According to numerous sources -- including Love herself -- Harrison and Love have not been in touch since Harrison left his family when Courtney was 15.
Cobain's death in Seattle, Washington in April 1994 was ruled a suicide. A recent reexamination by Seattle police -- performed after a roll of previously undeveloped crime scene footage was processed -- confirmed this finding.
Copyright 2014 ABC News Radio