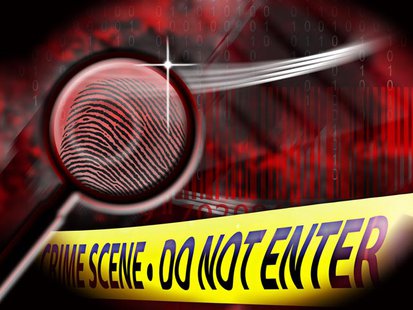 WAUSAU, Wis. (WSAU) --
Two people are hospitalized after a shooting incident Saturday night west of Wausau.
Marathon County Sheriff's Department Chief Deputy Chad Billeb says they received a call at 9:36 p.m. to a private residence not far from intersection of Highway U and 44th Avenue in the Town of Maine.
Officers from Marathon County, Wausau Police, Wisconsin State Patrol, and a SWAT team member from Everest Metro Police Department responded to the scene and evacuated the victims to waiting ambulances.
Both victims are at Aspirus Wausau Hospital. The names and genders of the victims and their present medical conditions have not been released.
Billeb says the incident remains under investigation. The initial statement from the Marathon County Sheriff's Department does not indicate if any arrests have been made.