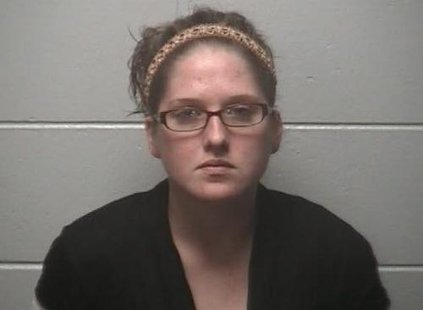 MERRILL, Wis. (WSAU) --The trial continues for Ashley Dawn Baumann of Merrill. She's accused of driving while intoxicated and causing a crash in 2012 that killed two passengers and injured another.
The surviving passenger was called to the witness stand Tuesday morning. The defense claims that 29-year-old Jerrica Woller was really the driver at the time of the crash, but Woller says she never drove the car. She told the jury she was concerned about Baumann's driving and got her to stop so she could get out. Woller says Baumann then said she would slow down, so she got back in the car shortly before the crash.
Defense attorney Wright Laufenberg showed photos to the jury of Baumann's car, and suggested Woller wiped the door with her t-shirt after the crash. Woller denied doing that.
Woller's sister, 33-year-old Jessica Hartwig, and 31-year-old Misty Glisch died in that crash. Investigators believe the car was travelling nearly 100 miles per hour at maximum throttle at the time of the crash.
The trial is expected to last into next week.