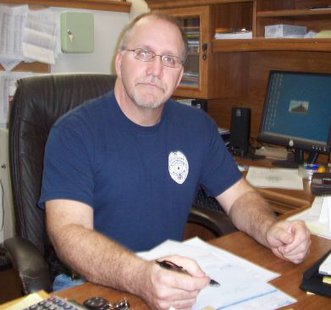 MARSHFIELD, Wis. (WSAU) --The first of the Peace Officer Memorials held in our area for National Police Week takes place in Marshfield on Thursday evening.
Police Chief Gary Jepson says the ceremony is meant to honor all fallen officers, including Marshfield's own Fred Beell. According to Jepson, "We will have an honor guard, we intend to have a bagpiper there, we'll play 'Amazing Grace' and we'll have a 21 gun salute."
The keynote address will recognize the families who send their loved ones off to uncertainty. Jepson added that, "It's certainly not assembly line work. You go into work every day, not knowing what's going to take place."
Also to be honored is the Marshfield Police Department's employee of the year, Dan Leonard. That ceremony gets under way Thursday night starting at 6:30, and will be held at Beell Stadium, which was named for Marshfield's fallen officer.