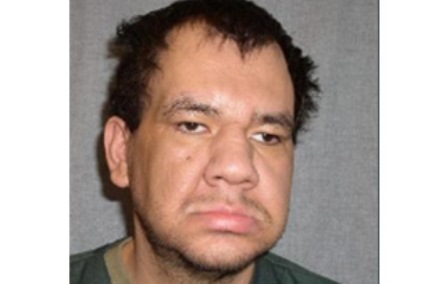 CARTER, Wis (WSAU) A convicted sex offender is scheduled to be released next week in Forest County. 36-year-old Douglas J. Gerdeen will complete his jail sentence on May 14. The sheriffs department says he'll be living in rural Carter, south of Crandon.
Gerdeen was convicted of third degree sexual assault in 2006.
He'll be supervised by the Department of Corrections, and he'll be required to register his address with the state's sex offender list for the rest of his life. We have his mug shot at wsau.com.