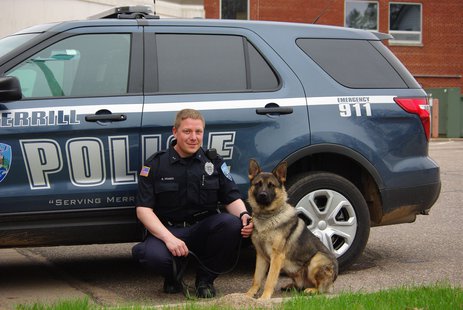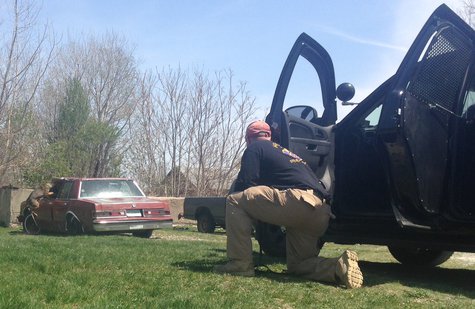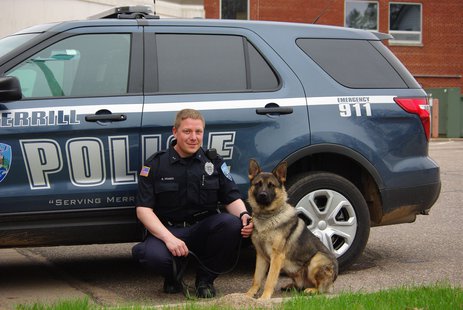 MERRILL, Wis. (WSAU) -- Two new K9 officers go on duty for the first time this week.
In Merrill, Eros had his first patrol Monday with handler, officer Matt Drabek.
In Portage County, Lady and Sheriff's Deputy John White have returned from training in Indiana and will be giving Baco and Deputy Daniel Wachowiak some much needed help starting this week.