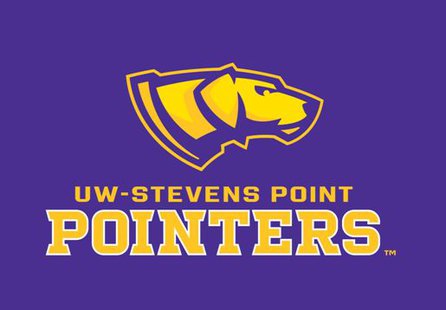 WHITEWATER, WI (LEARFIELD-WSAU) Four college baseball teams from Wisconsin will begin their quests for a national title today, when the N-C-A-A Division-Three baseball regionals begin.
U-W Whitewater is hosting one of eight double-elimination regionals. The top-seeded Warhawks open this afternoon against sixth-seeded Saint Norbert of De Pere. Tonight, fourth-seeded La Crosse plays Concordia-Chicago.
U-W Stevens Point is playing at the Linfield Regional in Oregon. The fourth-seeded Pointers will face Number-three Trinity of Texas late tonight.
All eight regional winners will advance to the national finals near Appleton later this month. Whitewater was ranked third in the final regular season poll from D-Three-Baseball-Dot-Com, with a record of 36-and-7. Stevens Point was ranked 16th at 29-and-11.