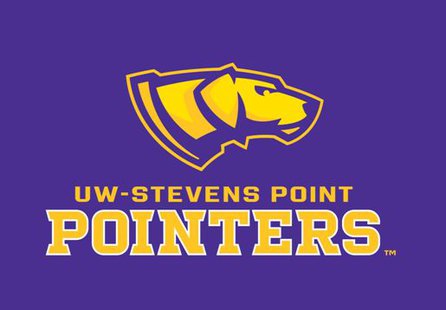 LINFIELD, OREGON (WSAU) The UWSP baseball team moved to 2-0 in the NCAA D-3 regional on Thursday night with a 5-2 win over Cal-Lutheran. Luke Watson improved to 8-1 on the season pitching 7 innings of 1 run ball. Riley Spetz led the offense going 3-4 with two runs scored.
The Pointers will face Linfield today. Both teams are 2-0.
U-W La Crosse and Heidelberg were the first teams to be eliminated yesterday from the N-C-A-A Division-Three baseball regional at Whitewater. The top-seeded Warhawks improved to 2-and-0 in the tournament, with a 13-to-3 pounding of La Crosse. Dylan Friend scored three times and went 2-for-2, as Whitewater won its sixth game in its last seven over the Eagles.
Meanwhile, Saint Norbert stayed alive with a 9-to-5 win that eliminated Heidelberg -- and Adrian of Michigan defeated Concordia-Chicago, 4-to-1.
There are four teams left. Whitewater can eliminate Adrian with a victory today. Saint Norbert and Concordia-Chicago will also square off, with the loser going home.