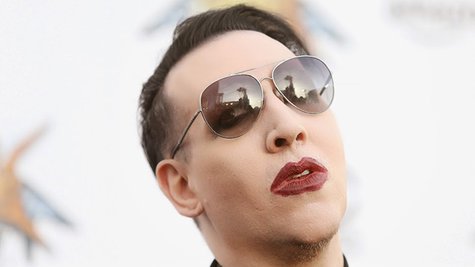 Marilyn Manson 's mother has passed away. Barbara J. Warner died from complications stemming from longterm dementia last Tuesday at the age of 68, in Canton, Ohio.
Marilyn Manson -- whose real name is Brian Warner -- posted an atypically sweet tribute to his mom on his Twitter feed , reading, "To my Mother, the first and greatest believer in me...I hope I see you again someday. But not now, because I have more things I promised I would do. I'll make you proud and satisfied that you know you made the son you wanted."
The funeral was private and Manson's family requests that donations be made in Barbara Warner's memory to the Alzheimer's Foundation , at ALZ.org.
Follow @ABCNewsRadio Copyright 2014 ABC News Radio