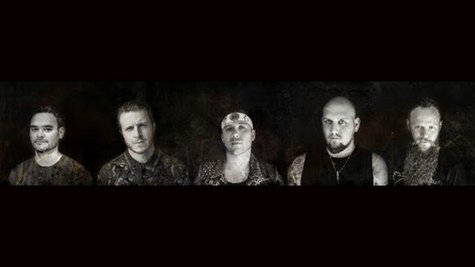 Atreyu is promising fans "quite a surprise" this coming Friday. The cryptic pledge comes via a band statement and also a Facebook post , in which posted only the sentence, "We have a surprise for all of you this Friday." An hour later, though, came an aerial view of what appears to be London, along with the caption, " Friday. September 5th. 2014."
In the band statement, drummer Brandon Saller was less cryptic, but still mysterious, promising fans, "This is the rebirth of Atreyu. You have stood by us for countless years. This is for you. Thank you."
Tune into Atreyu's Facebook page this Friday, September 5 at 9 a.m. Eastern time to uncover the mystery.
Follow @ABCNewsRadio Copyright 2014 ABC News Radio