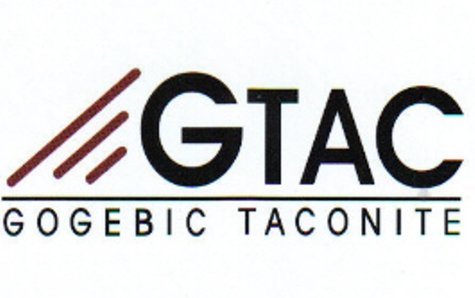 UNDATED (WSAU) -- Gogebic Taconite might propose a smaller iron ore mine in northern Wisconsin than originally planned.
A company spokesman told the Milwaukee Journal Sentinel newspaper they are discussing the option of building the mine in Iron County and not in neighboring Ashland County because of local government opposition.
The possible downsizing would still mean a large mining operation, since only about 400 acres of the 3,200 acre site is in Ashland County. Gogebic officials plan to study this option over the winter to see if it can be done without major losses of iron ore.