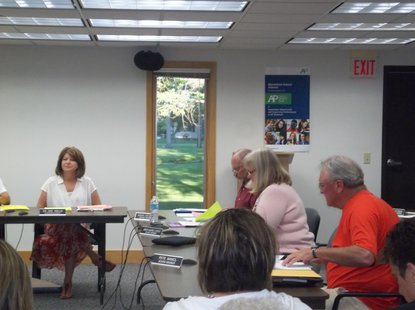 MARSHFIELD, WI (WSAU) -- Marshfield's School Board voted to move forward with a multimillion-dollar energy conservation project for the district. The board directed school administrators Wednesday night to proceed with, "documents related to performance contracting services, not to exceed $5.65-million-dollars."
A change in state law from 2011 allows for energy conservation projects to be paid for over 20 years at a 3.5% interest rate, and School Board member Pete Mancl said they need to take advantage of the opportunity before it possibly goes away next summer when a new state budget is passed.
District business manager Pat Saucerman said the energy improvements are too big to pay for with the district's standard operational budget, and that property taxes in Marshfield could increase around $17 per year for every $100,000 of appraised property value.
A detailed report by multinational energy service company Schneider Electric identified areas where the district could save money over 20 years by upgrading their energy efficiency.