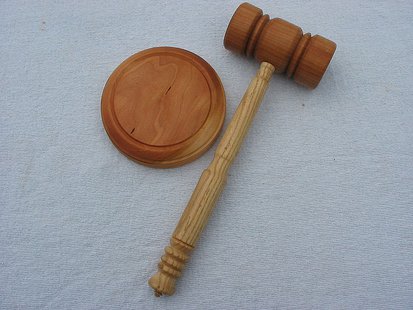 RACINE, WI (WTAQ) - A Burlington area woman will spend 8 years in prison for providing the drugs that killed a 53-year-old man.
38-year-old Kristie Fitzgerald must also spend 12 years under extended supervision and 3 years on probation. Also, Racine County Circuit Judge Charles Constantine told Fitzgerald to visit the grave of David Buchholtz once a year.
He died from an overdose just over a year ago after buying heroin, Oxycontin, and suboxone from Fitzgerald.
A jury convicted Fitzgerald in mid-July for reckless homicide and several other charges. The sentence was shorter than what prosecutors recommended, but Judge Constantine said Fitzgerald needs treatment for her own drug addictions.
He also noted that the victim's addictions played a role in his death.
Buchholtz's family asked the judge to make Fitzgerald visit the cemetery.
(Story courtesy of Wheeler News Service)