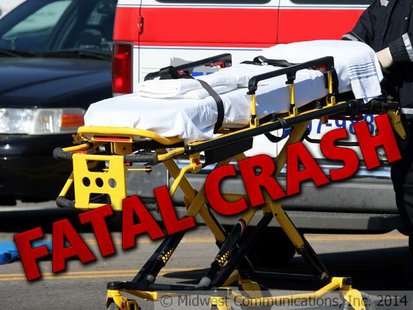 PEMBROKE, NY (WTAQ) - A central Wisconsin woman died Thursday after her van flipped over in New York State -- and troopers are asking for people's help to find out why.
Jacqueline Hayes of Plover died at the scene.
State Police said her van was going east on the Interstate 90 Thruway when it left the road, rolled over, and landed on its roof.
A male passenger was flown to a hospital, and was in critical condition at last word.
The crash occurred about 4:15 p.m. Thursday near Pembroke New York, east of Buffalo.
(Story courtesy of Wheeler News Service)