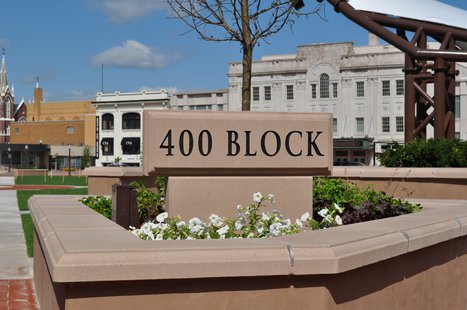 WAUSAU, Wis. (WSAU) -- The first big art event of the fall kicks off tomorrow in Wausau as Artrageous Weekend returns.
The weekend is three events in one spread out across Wausau. On the east side is the annual Birds in Art exhibit at the Woodson Art Museum. marketing director Amy Beck says you'll have a chance to meet the artists that were featured this year Saturday morning. "It's a chance to interact and ask questions, and the most common question we have is 'how do they do that?'" And you can get an answer to that by seeing them and asking them and really watching artwork unfold before your eyes."
Downtown in Wausau it's the Festival of the Arts on the 400 Block and along 3rd and 4th Streets. Coordinator Zoe Morning says this year is a major milestone. "This is our 50th annual Festival of the Arts, and what you're going to be seeing is 120 juried artists from all over the country. We also have two emerging artists who have not done outdoor festival work before. And so we are trying to launch them and help their careers."
Down at Marathon Park it's Art in the Park with the Wisconsin Valley Art Association. Art in the Park chairwoman Lee Ann Schultz says the event helps local artists get the exposure and the chance to sell their work they might not otherwise have. "It provides them a venue for being able to sell their work, and like I said, it's all made by them. Made or designed or both by them or sometimes their families or the groups they're affiliated with."
Also on display are a number of art galleries at the Center for the Visual Arts on Artsblock, as well as the Wisconsin Regional Artists Association State Art Exhibition.
All events will have shuttle busses running to the other venues from 10am to 4:30pm.
ON THE WEB: