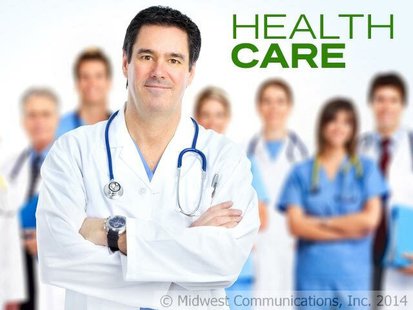 UNDATED (WSAU-Wheeler News) Wisconsin's obesity rate went up by almost 2-percent from a year ago, but 21 other states have higher rates than ours.
The Trust for America's Health and the Robert Wood Johnson Foundation said 29.8-percent of Wisconsinites are obese. That's up from just under 28-percent last year. Being obese means having a body mass index of 30-or-more. Those with indexes 25-to-30 are overweight -- and about a third of Wisconsin adults fall into that category.
U-W Madison associate public health dean Patrick Remington says it's shocking that so many Wisconsinites are obese. Back in 1990, only about 20-percent of state adults were obese. That was about two-thirds of today's rate -- but at the time, Remington said Wisconsin was the most obese state in the nation. Still, he takes no comfort in knowing that other states have worse obesity rates than Wisconsin. Thirty states have at least 30-percent of adults as obese.
Remington said the new figures should be a "call to action" for officials to adopt policies that promote healthier food choices and regular exercise. A Republican bill in the last session would have required 30-minutes a day of physical education for first-through-fifth graders. It never passed.