Our Not So Silent Night
Get Ready For A Not So Silent Night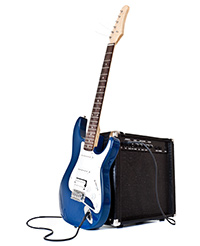 We want to spend the holidays with you...the only way we know how.
Gather the family around the radio for your favorite holiday hits from AC/DC, Dokken, Shinedown, Twisted Sister, Lemmy, and more!
Starting Xmas Eve at 6pm and going through Xmas Day at 7pm, we're going to go wall-to-wall holiday rock!
Give Us A Hand
If you have a holiday rock suggestion, please enter it here: