Show Us Your Rock Fest Pics
Did you get an awesome picture at Rock Fest. Send us your pictures whether it's the stage, camping, eating or whatever you do in between, we wanna see 'em.
Photo Gallery
Check out some of our photos from this year's Rock Fest! It was a great time with some great performances.
Sponsored by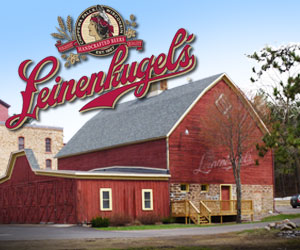 What do you think?