Win Tickets to Rock Fest
Throughout the course of the year, leading all the way up until July, we will be giving you the opportunity to win Rock Fest tickets.
On this page, we'll list every way you can win your way to Rock Fest!

Win Tickets by being voted the official Rock 94.7 Mother's Day MILFF.

Text To Win
Rock 94.7 will be offering opportunities for you to win tickets through our texting VIP club. Stay tuned from now all the way up until Rock Fest for more details!
Sponsored by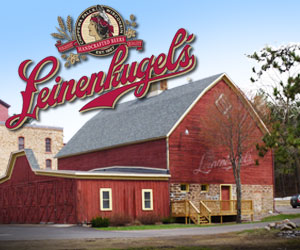 Recent Photos
What do you think?