Well this will make any bad day get better! Budweiser has a new commercial that reunites the Anheuser-Busch Clydesdales with their best friend, the adorable Labrador Retriever puppy.
This is Budweiser's way of celebrating the reopening of America as a couple good buds meet up for ... a Bud ... after several weeks of social distancing :)
Watch as the Clydesdales and puppy run towards each other while the Queen song ''Don't Stop Me Now'' plays.
The puppy and the horses have been featured in several Super Bowl commercials together.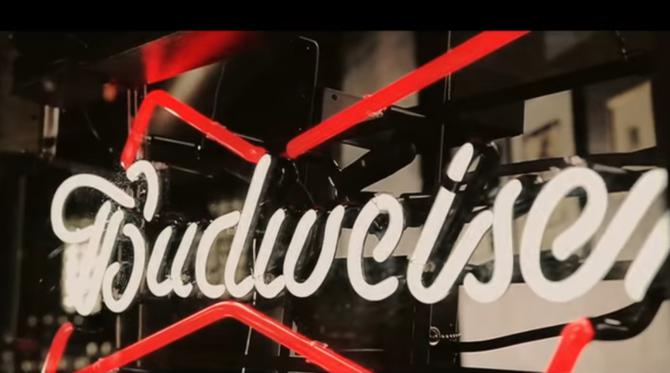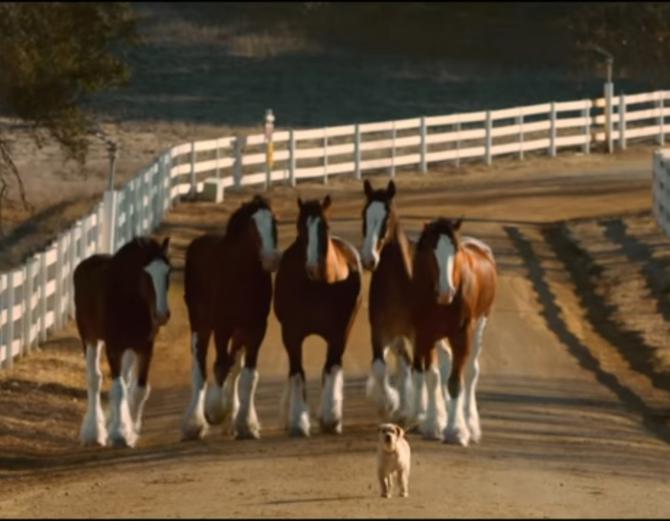 Cheers Budweiser!