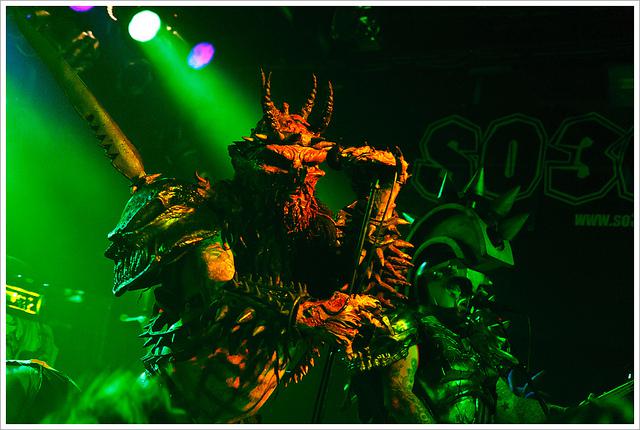 PHOTO CREDIT:  liberinous, Creative Commons License
Find 8 or so minutes.
Watch this.
Laugh.
BTW, it's GWAR-related, so expect some NSFW content (duh).
The Animated Tales of GWAR from GWAR
*In addition to highly recommending that you see GWAR at least once in your lifetime, "Scary" Terry Stevens is a radio host for Midwest Communications. You can Book Face with him here.