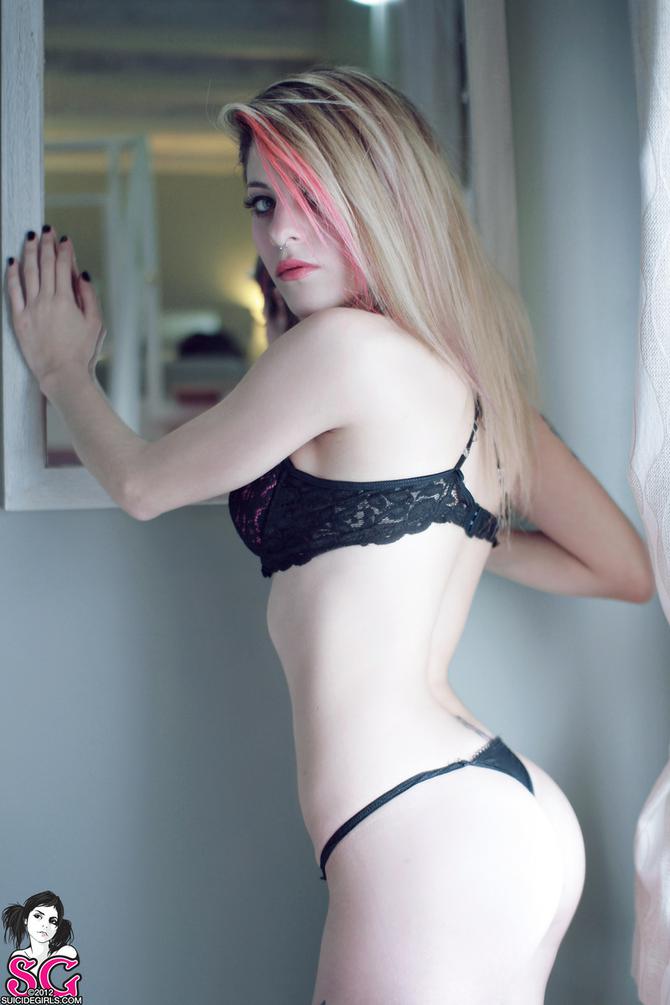 https://suicidegirls.com/girls/clareon/
Vital Stats
DRUG USE: DOWN THE HATCH
KINK FACTOR: I'LL TRY ANYTHING ONCE, ESPECIALLY IF YOU BEG FOR IT.
WEED: I'M A TOTAL STONER
CIGARETTES: NOPE
BOOZE: OCCASIONALLY
DIET: OMNIVORE
STATUS: OPEN RELATIONSHIP
POLITICS: POLITICS, WHO CARES?
5 THINGS THAT I CAN'T LIVE WITHOUT: BRUSHTEETH CELLPHONE MY POT ROCKO XBOX 360
I SPEND MOST OF MY FREE TIME: AND SLEEPING. PLAYING VIDEOGAMES
MY IDEA OF A GOOD TIME: WHEN I GO OUT, ANYTHING CAN HAPPEN.
INTO: BEACH CANDY'S HEAVY MUSIC.. SURF TATTOO'S WEED