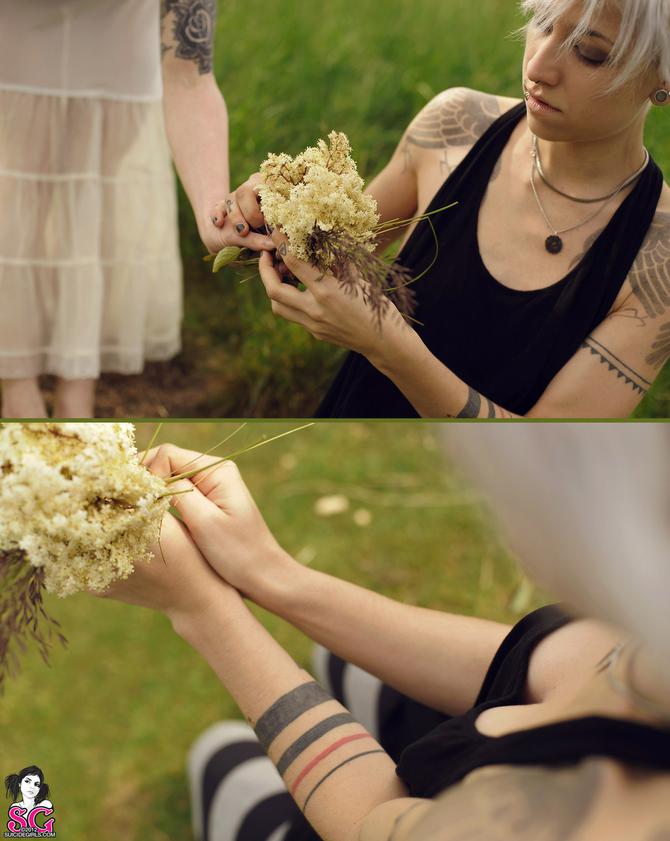 https://suicidegirls.com/girls/dwam/

Vital Stats:
KINK FACTOR: I BUY SEX TOYS AT THE HARDWARE STORE
CIGARETTES: NOPE
DIET: VEGETARIAN
MUSIC: AMANDA PALMER ARCHIVE DEAD MAN'S BONES EARTHA KITT JOHN & JEHN MARK LANEGAN BAND SOAP AND SKIN THE ANDREW SISTERS TIMBER TIMBRE
TELEVISION: AVATAR THE LAST AIRBENDER BLACK BOOKS CARNIVALE COWBOY BEBOP DR WHO FIREFLY GAME OF THRONE GU HANNIBAL LAIN MISFITS SHERLOCK
FILMS: AIME & JAGUAR GATTACA LA SCIENCE DES RVES MONONOKE HIME MONTY PYTHON THE LIFE OF BRIAN PINA THE ROCKY HORROR PICTURE SHOW TIDELAND TRANSAMERICA
BOOKS: AMERICAN GODS GEEK LOVE L'ENCHANTEUR LES FLEURS DU MAL SANDMAN THE BLOODY CHAMBER THE EARTHSEA QUARTET THE LEFT HAND OF DARKNESS
MY IDEA OF A GOOD TIME: INTERNET. ALL NIGHT. AGAIN.
INTO: ART ART. 293 B DU CGI BOOKS FEMINISM FOOD FOREST GENDERQUEER HIKE MOUNTAINS PANCAKES SEX TALK THREE PEOPLE BATH
5 THINGS THAT I CAN'T LIVE WITHOUT:A BOOK A BRUSH A COMPUTER AN INHALER A SKETCHBOOK
I SPEND MOST OF MY FREE TIME:I DON'T HAVE SUCH THING AS "FREE TIME"