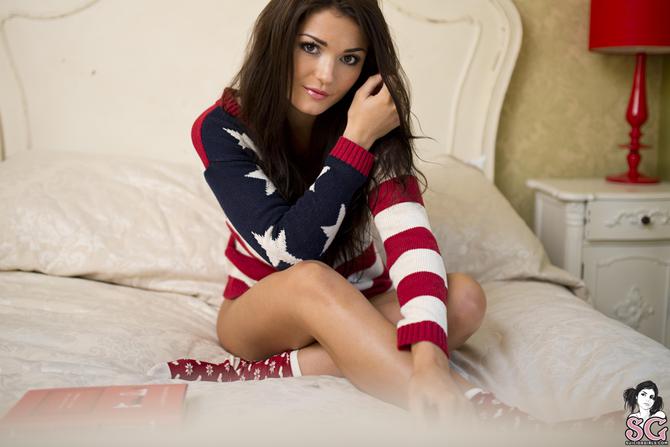 https://suicidegirls.com/girls/indiarey/

Vital Stats:
HEIGHT: 5'5"
DRUG USE: DRUG FREE
BOOZE: I AM A COMPLETE DRUNKARD
CIGARETTES: NOPE
I SPEND MOST OF MY FREE TIME: COOKING OUT WITH FRIENDS
FILMS: ABOUT TIME CLOSER LIFE OF PI
ARTIST: CHUCK CLOSE DAVID BAILEY
MY IDEA OF A GOOD TIME: CLUBBING FOLLOWED BY THE ALL-NIGHT DINER.
STAY IN AND WATCH OLD MOVIES ON TV.
WHEN I GO OUT, ANYTHING CAN HAPPEN.
INTO: SHOES AND SUNSHINE!
5 THINGS THAT I CAN'T LIVE WITHOUT: AMAZING FOOD MY FAMILY & FRIENDS PROBABLY MY PHONE