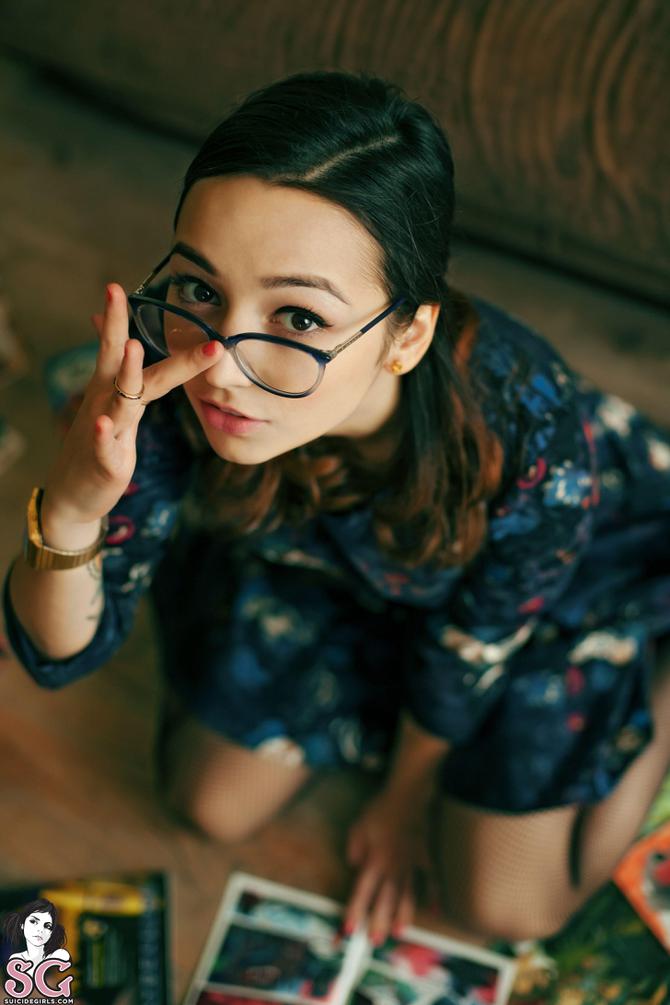 https://suicidegirls.com/girls/latoya/

Vital Stats:
HEIGHT: 5'3"
WEIGHT: 110LBS
DRUG USE: DRUG FREE
BODY TYPE: FIT
SEX: IF WE GET INTO A RELATIONSHIP
KINK FACTOR: I'LL TRY ANYTHING ONCE, ESPECIALLY IF YOU BEG FOR IT.
CIGARETTES: NOPE
BOOZE: NOPE
WEED: OCCASIONALLY
POLITICS: POLITICS, WHO CARES?
STATUS: SINGLE
DIET: VEGETARIAN
MUSIC: BASS CHILLWAVE TALANTED TECH-HOUSE TECHNO UK
TELEVISION: DISCOVERY
BOOKS: TWO BOOKS IN A MONTH
VIDEO GAMES: GTA LIMBO SKATE 3
MY IDEA OF A GOOD TIME: A LONG, SLOW, LATE DINNER WITH FRIENDS.
READING AT THE COFFEESHOP.
SUPPORT LOCAL MUSIC. GO TO A SHOW.
INTO: ART DJING EXTREME GRAFFITI PRODUCING SKATEBOARDING
5 THINGS THAT I CAN'T LIVE WITHOUT: MUSIC MY CAT MY IPHONE SPORT
I SPEND MOST OF MY FREE TIME: CREATING MUSIC IPHONE PRODUCING SKATING ON THE DOWNHILLS SURFING THROUGH THE INTERNET