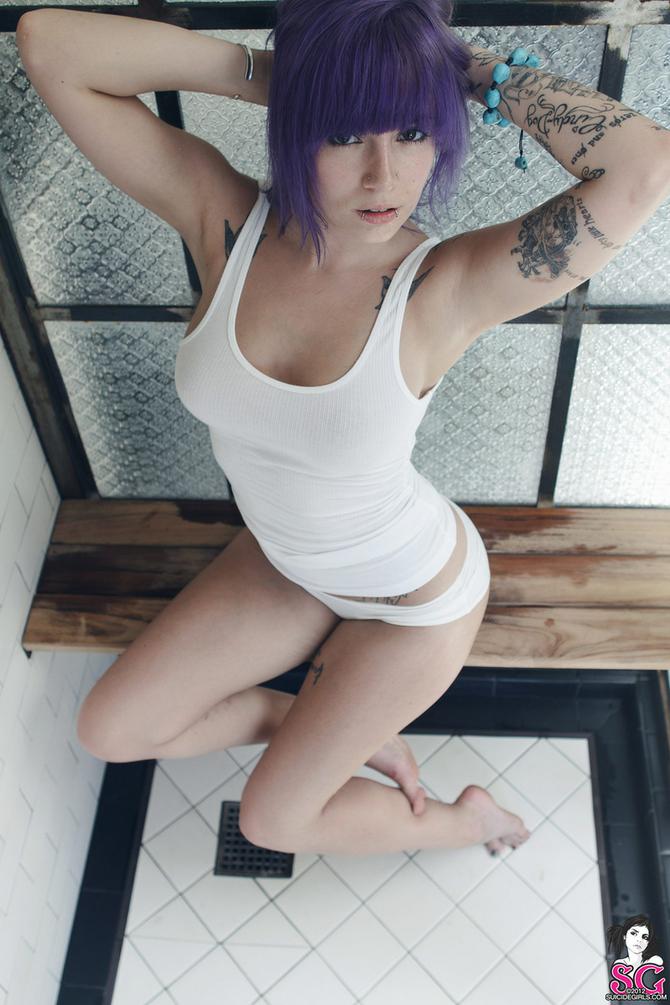 https://suicidegirls.com/girls/katherine/

Vital Stats:
HEIGHT: 5'2"
WEIGHT: 110LBS
BODY TYPE: AVERAGE
STATUS: EXCLUSIVE RELATIONSHIP
BOOZE: I AM A COMPLETE DRUNKARD
KINK FACTOR: I'LL TRY ANYTHING ONCE, ESPECIALLY IF YOU BEG FOR IT.
CIGARETTES: NOPE
WEED: OCCASIONALLY
DIET: OMNIVORE
POLITICS: SMASH THE STATE!!!
DRUG USE: UP THE NOSE
MY IDEA OF A GOOD TIME: BARS, AFTER PARTIES, HOME BY DAWN.
INTERNET. ALL NIGHT. AGAIN.
WHEN I GO OUT, ANYTHING CAN HAPPEN.