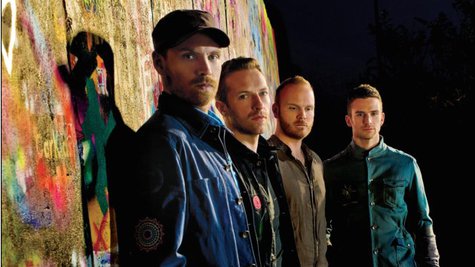 Coldplay fans will soon be able to experience more than just music from the band's new live CD/DVD package, Live 2012 . The band has announced that they'll release a 170-page interactive ebook for their upcoming release.
Titled Mylo Xyloto Live , the ebook features exclusive photos and videos of the Coldplay, as well as video interviews with band, their touring crew and a number of bands that supported the guys on their Mylo Xyloto tour.
Mylo Xyloto Live will run you $7.99 and will be released on November 19, the day before Live 2012 hits stores.
Copyright 2012 ABC News Radio