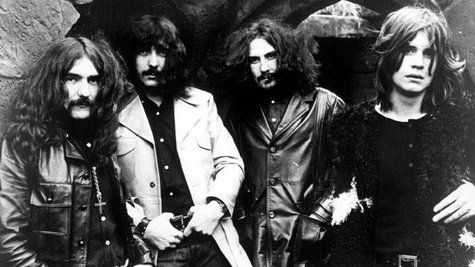 By an overwhelming percentage, Black Sabbath has been chosen the most important British heavy metal artist of all time , according to a new poll carried out by U.K. music-industry trade organization BPI. A whopping 45 percent of the more than 3,600 rock fans who voted picked Sabbath. The poll was conducted with help from British rock magazines Kerrang! and Metal Hammer .
"We are honored and flattered to be acknowledged in a poll like this which is voted for by the fans," says Black Sabbath in a statement. "We thank you."
Iron Maiden and Led Zeppelin finished in second and third place in the survey, with each band receiving about 20 percent of the vote.
Interestingly, when it came to picking an album hard-rock fans thought would be the best recording to introduce someone to the heavy metal genre, the voters chose one by an American group -- Metallica 's 1991 self-titled effort, aka The Black Album .
Copyright 2012 ABC News Radio