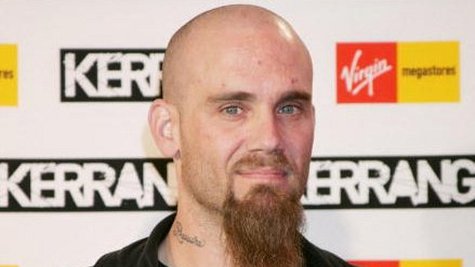 You can add Nick Oliveri to the list of guest stars on Queens of the Stone Age 's upcoming album.
The former QOTSA bassist recently posted a message on the Facebook page of his side project, Mondo Generator , revealing that he "recently recorded his vocals on a new Queens of the Stone Age song" for the band's sixth studio album. In addition, the Facebook post notes that Oliveri has also "re-joined" his other band, Kyuss Lives!
The bassist joins Nine Inch Nails frontman Trent Reznor and Foo Fighters frontman/former Nirvana drummer Dave Grohl who are also working on tracks for the forthcoming QOTSA album.
Oliveri left QOTSA in 2004, but has recently reconciled with frontman Josh Homme , who contributed vocals on "The Last Train" on Mondo Generator's latest release, Hell Comes to Your Heart .
Copyright 2012 ABC News Radio