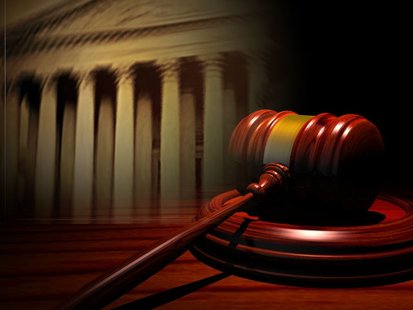 MILWAUKEE (WSAU) A final pre-trial hearing will be held this morning for a former Walker aide in Milwaukee County who's accused of illegally doing campaign work on taxpayers' time. 43-year-old Kelly Rindfleisch is scheduled to go on trial October 15th on four felony charges of misconduct in public office.
Prosecutors said she spent a lot of time campaigning for Republicans when she was supposed to be working as a deputy chief-of-staff for Walker when he was the Milwaukee County executive. Officials said she spent much of her time on Brett Davis's failed campaign for lieutenant governor in 2010. Prosecutors have listed both Davis and Walker on a list of 35 possible witnesses for the scheduled trial.
Rindfleisch has tried a couple of times to get her charges dropped, but a judge refused to go along. Her lawyer contended that some of the charges were based on statements she gave while under immunity in 2002, when she was a state legislative aide in a State Capitol scandal that also involved illegal campaigning. But the judge in the Milwaukee County case said the immunity no longer applies.