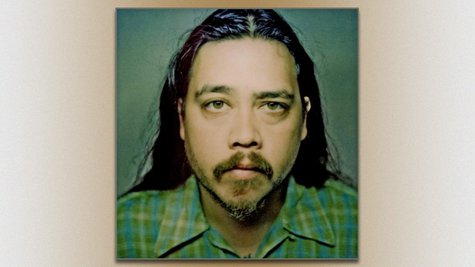 More than four years after suffering a critical head injury in a car accident, Deftones bassist Chi Cheng passed away over the weekend. He was 42 years old.
Cheng's mother, Jeanne Marie Cheng , posted Sunday on the One Love for Chi website that her son had been taken to the emergency room, where his heart suddenly stopped. She recounted, "He left this world with me singing songs he liked in his ear."
Jeanne Marie Cheng thanked fans for their love and support in recent years, writing, "I know that you will always remember him as a giant of a man on stage with a heart for every one of you."
In November 2008, Cheng was ejected from a car in which he was a passenger when it collided with another vehicle in Santa Clara, California. He was not wearing a seat belt at the time.
Slash paid tribute to Cheng on Twitter, writing , "Just heard that Chi from the Deftones passed away. That's really sad news. I didn't really know him. But he was an awesome bass player. RIP"
Tom Morello tweeted , "R.I.P Deftones Bassist Chi Cheng. Very sweet and talented guy. Head injury from car accident. Everyone please wear seatbelt and live."
The Recording Academy released a statement that reads in part, "Grammy winner Chi Cheng of the Deftones was a powerful bassist who was larger than life on stage....The music industry has lost a proud and passionate performer all too soon, and our sincerest condolences go out to his family, his bandmates, and his fans worldwide who are mourning his untimely and unfortunate passing."
Copyright 2013 ABC News Radio