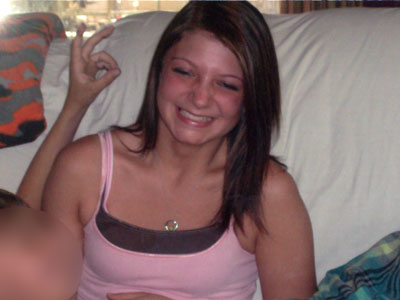 ANTIGO, WI (WTAQ) - A candlelight vigil was held in Antigo Sunday night, to mark the fourth anniversary of Kayla Berg's disappearance.
Her friends and relatives released 400 balloons into the air, a hundred for each year she's been gone. Each balloon contained a photo of Kayla, in the hopes it would trigger clues as to where she might be.
Kayla was 15 when a man picked her up from her family's home in Antigo on August 11th of 2009.
According to news reports at the time, the two apparently smoked marijuana before he dropped her off at a home in Wausau – where she was last seen while expecting to meet another friend.
The first man was arrested, and authorities hoped would uncover the girl's whereabouts.
The FBI has offered a $20,000 reward leading an arrest and conviction in Kayla Berg's disappearance.