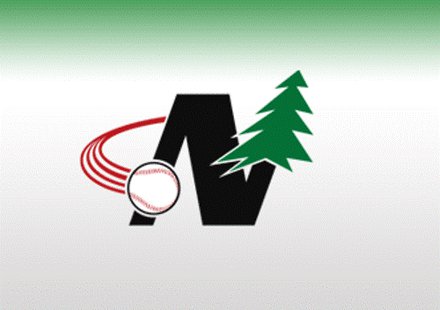 DULUTH, MN (LEARFIELD-WSAU) After a 41-29 regular season record, the Madison Mallards won the Northwoods League title last night.
The Mallards beat Duluth 12-3, winning the 2-0 series and locking down the team's second title since 2004.
Joe McCarthy was names Summer Collegiate World Series M-V-P; going five-four-six, scoring four runs and four R-B-Is in last night's win.