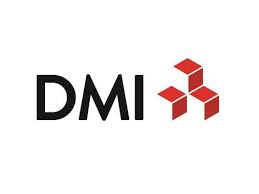 PORT EDWARDS, Wis. (WSAU) -- Today, we might learn what the future holds for a former paper mill site.
The former Domtar mill at Port Edwards has been idle since mid 2008, and was purchased last March by Ohio based DMI Acquisitions LLC. The 192-acre site has been renamed Central Wisconsin Applied Research and Business Park, and DMI plans to make an announcement about the site this afternoon.
A public open house to unveil future plans will be from 5:00 p.m. until 7:00 p.m., right after a presentation to the media.
The site has a long business history, starting as a sawmill in around 1829 and then a paper mill starting in 1896. The last five years have been the only idle time for the property in 184 years.