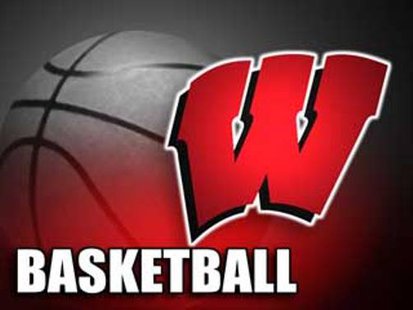 MADISON, WI (LEARFIELD-WSAU) The Wisconsin men's basketball team remains at Number-Four in the A-P media poll this week, after having its best start in school history at 12-and-0. The Badgers had wins last week over U-W Milwaukee and Eastern Kentucky.
The Top-10 teams are all unchanged from a week ago with Arizona, Syracuse, and Ohio State first-second-and-third. Wisconsin remains at Number-six in the U-S-A Today coaches' poll. Arizona is also Number-One in that survey.
Ohio State and Syracuse are tied for second, followed by Louisville, Michigan State, and then Bo Ryan's Badgers.
The Marquette men did not get any votes in either poll. The Golden Eagles will host Ball State tonight. Wisconsin does not play again until December 28th, when it hosts Prairie View A-and-M.