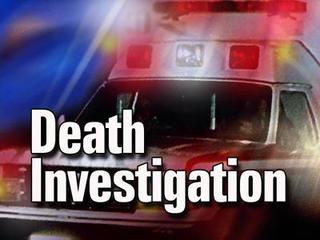 MERRILL, Wis. (WSAU) -- The woman who jumped from the Center Avenue bridge in Merrill Wednesday afternoon has died.
Merrill Police say the 24-year-old leapt from the structure just before 5 o'clock in the afternoon, and landed on the ground 36 feet below the bridge. She did not land on the ice or water of the Wisconsin River.
Officers say the woman was taken immediately to Aspirus Wausau Hospital for treatment of unspecified serious injuries. Hospital staff told police she died just after 10:00 p.m. The woman's name has not been released. Police are still trying to find out about the series of events leading up to her fatal jump.