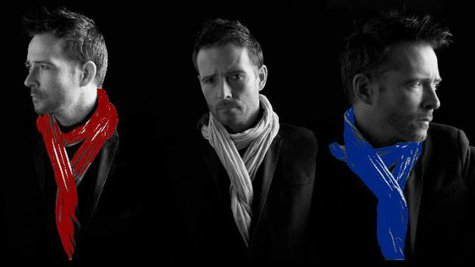 Last week, the members of Stone Temple Pilots filed a lawsuit with the Los Angeles Superior Court claiming that former frontman Scott Weiland used STP's name and assets to promote his solo career, allegedly in breach of their partnership agreement. Now, TMZ is reporting that Weiland has filed a countersuit against his former band mates, alleging that they conspired to have him expelled from the group.
Weiland is also asking the judge to dissolve the band's partnership so that his former band mates can't use the STP name for any future recordings. In addition, the singer is suing the band for $7 million in damages.
STP is currently in the studio working on new music with their new frontman, Linkin Park 's Chester Bennington , while Weiland is out on tour with his new band, The Wildabouts , where they perform tracks from the STP's first two albums: 1992's Core and 1994's Purple .
Copyright 2013 ABC News Radio