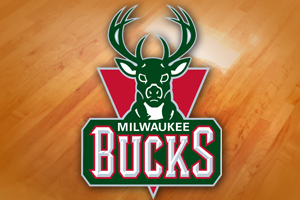 MILWAUKEE, WI (WSAU)The Milwaukee Bucks will take their turn to try-and-end the Miami Heat's juggernaut. The Heat will bring a 20-game winning streak to the B-M-O Harris Bradley Center.
LeBron James-and-Company have a long way to go before breaking the N-B-A's all-time winning streak of 33 games set by the Los Angeles Lakers in the 1971-72 season. By the way, the Bucks ended that streak with a 16-point home victory.
Milwaukee can repeat that history tonight, but will need a concerted effort. Coach Jim Boylan says it's an important game for the Bucks, as they try to seal their best playoff position possible.
Right now, Milwaukee is two-and-a-half games behind Boston, Atlanta, and Chicago for the fifth, sixth, and seventh Eastern Conference playoff spots.
And if they don't pass any of those teams, the Bucks will get Miami in the first round.