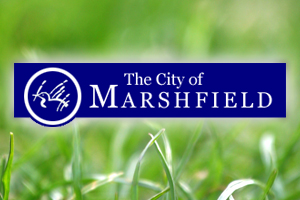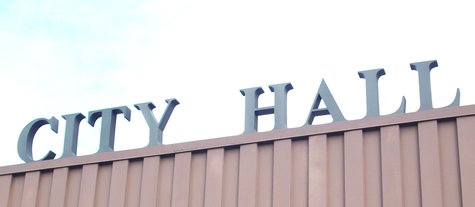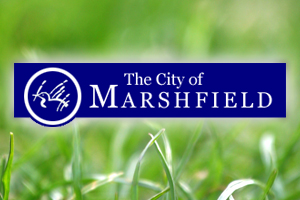 MARSHFIELD (WSAU) - Marshfield city leaders got their first look at a new Economic Development Action Plan this week.
Kristin Fish from Redevelopment Resources of Wausau developed the plan, and says it unifies some of the many diverse economic development efforts in the city by organizations like the Chamber of Commerce, Main Street Marshfield, the Convention and Visitor's Bureau, and the city's Economic Development Association.
The report says there are many opportunities to market the city's "hidden jewels," and the among the many recommendations in the plan: development of more commercial and mid-range residential properties, and the continued redevelopment of the city's downtown along with the elimination of several remaining 'blighted' areas.
Alderman Ed Wagner says the plan now goes to Marshfield's new Economic Development Board who gets tasked with putting the 72 page plan into action.