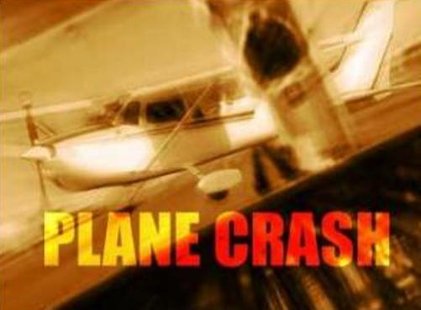 KIRKSVILLE, MO (WTAQ) - Two men from southeast Wisconsin were killed in a plane crash in northern Missouri near Kirksville.
66-year-old James Quinn of Wauwatosa and 64-year-old Robert Groh of Pewaukee were identified Wednesday as the victims.
KTVO-TV in Missouri said their small aircraft went down Tuesday night in a rural area about three miles southeast of Kirksville. Authorities said the wreckage was scattered along a 300 yard path along a pasture, a bean field, and a wooded area -- and it was dark and rainy at the time.
Groh was the owner and president of GeoSynthetics of Waukesha. The TV station said he was flying back from a meeting with a customer in Colorado when the crash occurred.
The FAA said the plane had intended to land at Kirksville, and controllers lost radar and radio contact with the craft about five miles from the airport.
Federal investigators are looking into the crash.