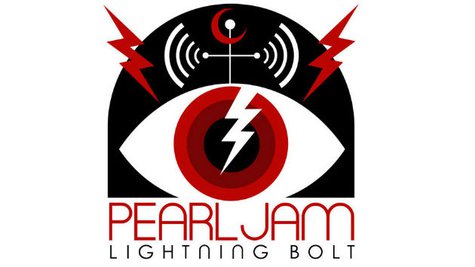 After teasing fans by leaking just a few titles from their upcoming tenth album via Twitter, Pearl Jam now has revealed the full track listing. The group once again took to their Twitter account on Friday to reveal that Lightning Bolt will feature a total of 12 new tracks , including their current single, "Mind Your Manners."
Lightning Bolt will arrive at all the usual outlet on October 15. You'll get your chance to hear the new songs performed live when the band heads out on a North American tour this fall. That trek begins on October 11 at the Consol Energy Center in Pittsburgh, PA. To see the full list of dates, visit PearlJam.com .
Here is the track list for Lightning Bolt :
"Getaway"
"Mind Your Manners"
"My Father's Son"
"Sirens"
"Lightning Bolt"
"Infallible"
"Pendulum"
"Swallowed Whole"
"Let the Records Play"
"Sleeping by Myself"
"Yellow Moon"
"Future Days"
Copyright 2013 ABC News Radio