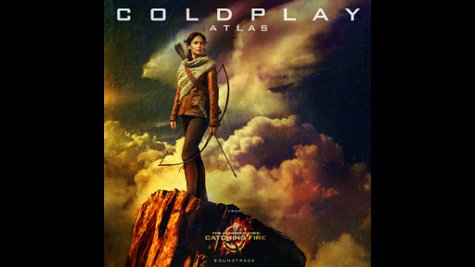 Coldplay is giving us a preview of "Atlas," the new song they created for soundtrack of the upcoming Hunger Games sequel, The Hunger Games: Catching Fire . The group posted a lyric video for the track on Friday via their YouTube channel, which features a stream of the cut paired with animated footage of swirling stars and constellations.
In addition to being the first new Coldplay music since their 2011 album Mylo Xyloto , "Atlas" marks the first time the band has written a song for a feature film. The track is now available for purchase on iTunes .
The Hunger Games: Catching Fire hits U.S. movie theaters on November 22.
Copyright 2013 ABC News Radio