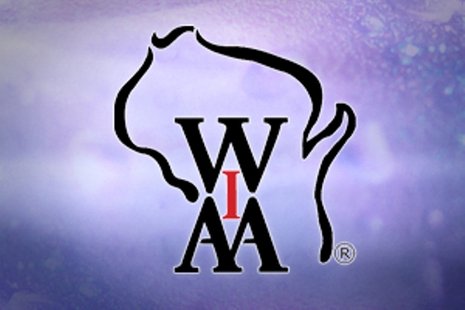 WAUSAU, WI (WSAU)
Wausau West, Wisconsin Rapids, Stevens Point, Antigo, Northland Pines and Waupaca all earned first round byes in the boys hockey tournament. The seedings were announced Sunday.
First round games on Tuesday February 18th include #9 Wausau East at #8 Lakeland, #12 Tomahawk at #5 DC Everest, #11 Rhinelander at #6 Mosinee and #10 Merrill at #7 Pacelli. Marshfield will host Chequamegon and Medford will play at Eau Claire North.
In Girls Hockey the CW Storm earned the #1 seed and will face Medford in a first round game. The other matchups inlcude #5 Marshfield at #4 Point/Rapids, #6 Tomahawk at #3 Rhinelander and #7 Lakeland at #2 Northland Pines.