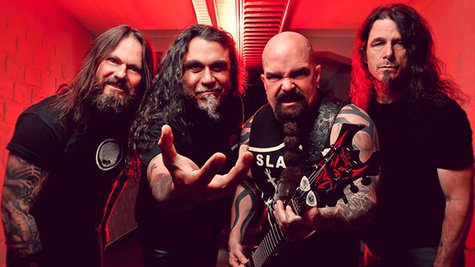 What pumped up U.S. snowboarder Sage Kotsenburg before his gold-medal run in Sochi this past weekend? Slayer , Metallica and Judas Priest .
The 20-year-old tells Today.com that on Saturday -- the day of the first-ever Olympic slopestyle event -- he woke up at 6:50 and "I just started bumping that stuff and getting into a nice mindset for the day."
The psych-up worked: Kotsenburg won gold for the United States.
Copyright 2014 ABC News Radio