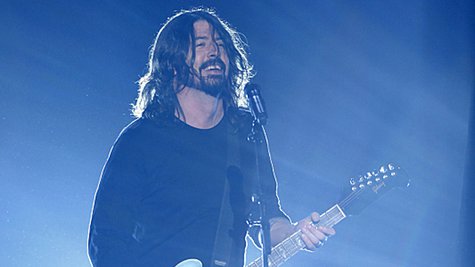 Dave Grohl is set to become a new dad later this year. The Foo Fighters frontman and his wife, Jordyn Blum , are expecting a daughter, according to Us Weekly .
The 45-year-old rocker and Jordyn currently have two little girls: Violet , 8, and Harper , 5.
An Us Weekly source says the couple hasn't yet come up with a name for their unborn child.
Grohl has been keeping busy lately. He's begun work on a new Foo Fighters album, and he performed on CBS' Beatles tribute that aired on Sunday night.
Copyright 2014 ABC News Radio