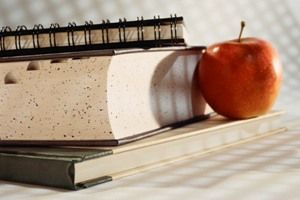 WAUSAU, Wis. (WSAU) -- As of late Friday afternoon, many school districts had called off classes Monday as a precaution. The anticipated severe cold weather has administrators planning ahead to keep from placing students and staff in potentially dangerous weather.
Amy Arden is with the Wausau School District. She says they called off classes Monday. With the extreme cold weather coming, Arden says they felt it was wise to give families time to adjust their Monday schedules.
As of Friday night, over twenty area school districts and technical colleges had called off Monday activities. You can see the entire list at WSAU.com by clicking on the yellow "cancellations" bar in the upper right part of the home page.