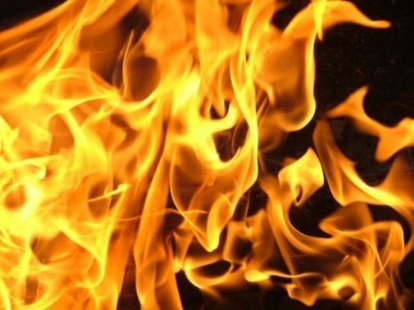 TOMAHAWK, Wis (WSAU) A garage fire spread to a nearby home and caused traffic delays on Highway 17 near County Road D on Thursday morning. The Lincoln County sheriffs department get a 911 call around 4:15am.
Firefighters arrived on the scene but were unable to keep the fire from spreading. Both the garage and the home suffered heavy damage. The one person inside made it out safely.
The Crescent Fire Department responded, and got assistance from Oneida County EMS and Lincoln County deputies.
Traffic in the area has been detoured onto Pine Lake Road.