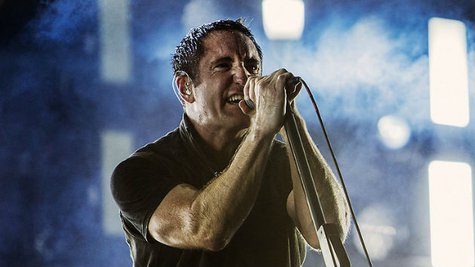 Trent Reznor has announced he will once again be contributing his talents to the silver screen. The Nine Inch Nails frontman revealed on Twitter on Tuesday that he and his musical partner Atticus Ross been tapped to create the score for director David Fincher 's upcoming feature film, Gone Girl .
According to IMDb.com , Gone Girl is about "a woman [who] mysteriously disappears on the day of her wedding anniversary." The film's cast includes Ben Affleck , Neil Patrick Harris and Rosamund Pike . Gone Girl is expected to arrive in theaters on October 3.
Reznor and Ross have a history with Fincher: the duo created award-winning scores for the director's previous films 2010's The Social Network and 2011's The Girl with the Dragon Tattoo . The pair picked up an Oscarfor Best Original Score for The Social Network and a Grammy for Best Score Soundtrack for Visual Media for The Girl with the Dragon Tattoo .
Copyright 2014 ABC News Radio