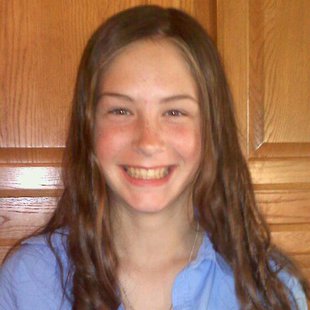 KRONENWETTER, Wis. (WSAU) -- The teenage girl that was missing for just under 24-hours is back home safe. Marathon County deputies asked the public to keep an eye open for 15-year-old Sharie Grubbs, who had left on a bicycle Tuesday evening.
Deputy Cory Gladden says the word spread fast with both traditional and social media, and she was located just before 8 o'clock Wednesday night. Sharie Grubbs was taken home to her parents in the Town of Easton.
Gladden thanked everyone for spreading the word and keeping their eyes open, which helped find her quickly.