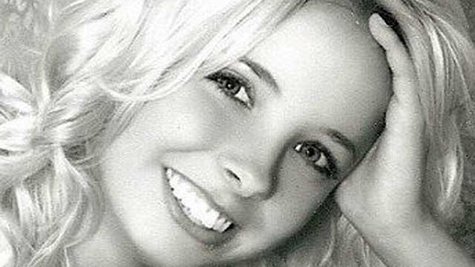 OWEN, Wis (WSAU) A Clark County college student was found dead last January from a drug overdose. Now prosecutors say charges will be filed against the man who sold her the drugs.
23-year-old Jesse Jensen, a UW-Stout student, was found dead in her off-campus house in Menomonie. Police questioned 26-year-old David Thorne of Owen, who admitted to selling oxycodone. Toxicology reports indicate Jensen took the pill with alcohol. She had a BAC of .16 when she died.
Thorne told police that he'd warned her to cut the pill in half, and not to take all of it at once. He's due in Dunn County court tomorrow.